Here's Why Our FLEX Webinar Program Is a Student Favorite
No travel required
There's no need to worry about traveling to a specific location. Simply participate in an online class via webinar from anywhere you have Internet access. You can even attend on your tablet or smartphone.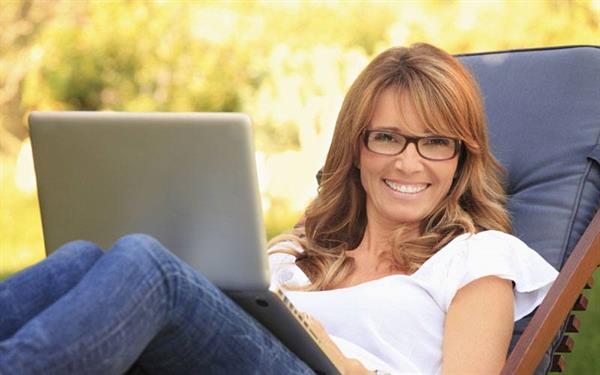 As easy as checking your
e-mail
Just log in and click a link to enter your webinar session. You'll be joined with other Brokers throughout Illinois and around the country.
Create your own schedule
No need to be unavailable for days at a time or even stuck in front of your computer all day. Attend short two-hour sessions. Once you've attended all six sessions, you'll have satisfied the entire 15-hour requirement.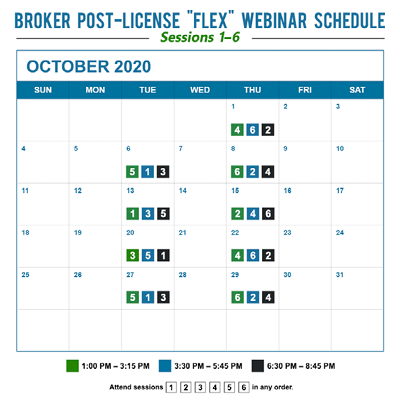 Real Estate Institute is approved by the Illinois Department of Financial and Professional Regulation.
Education Provider #515.000001