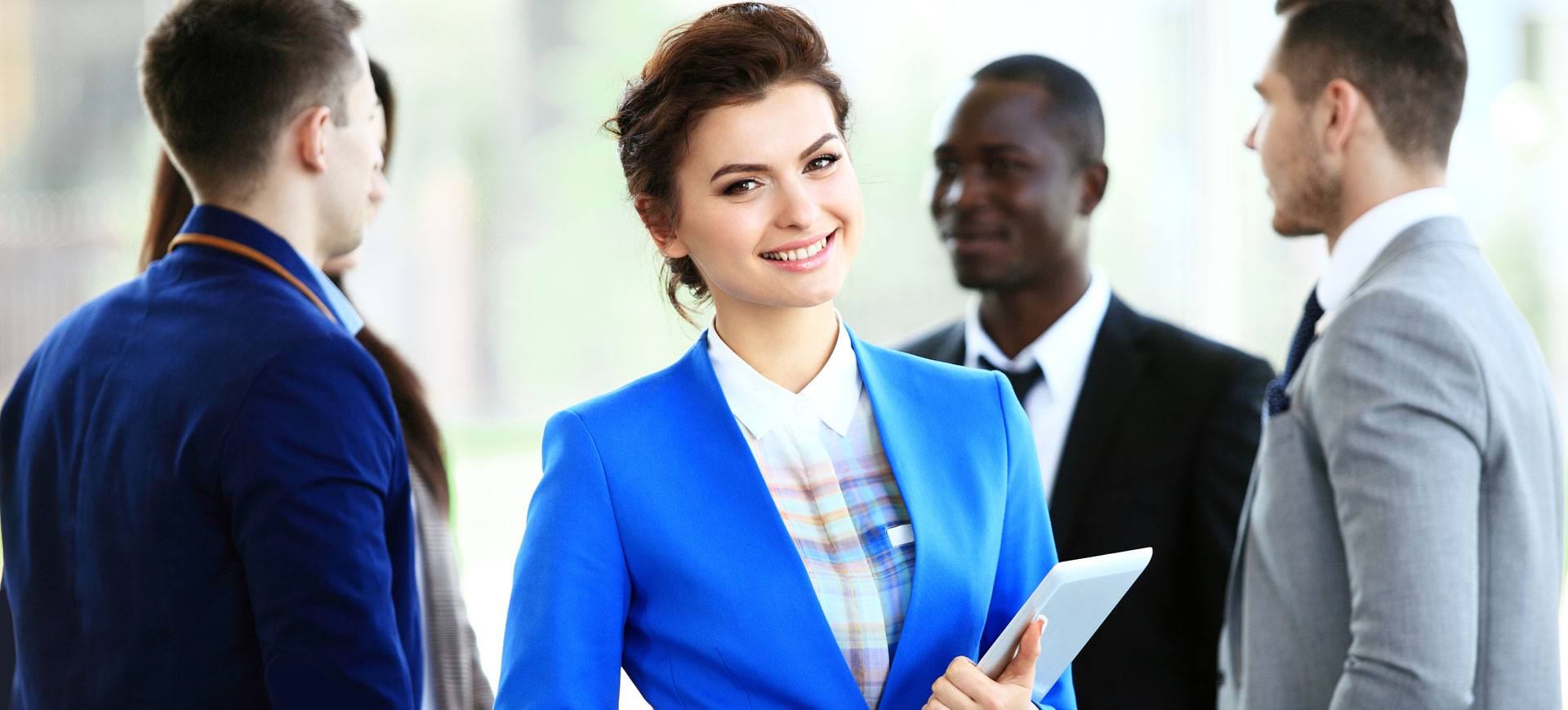 GET MORE FROM A SCHOOL
THAT GIVES YOU MORE
More attention. More expertise.
More resources. More convenience.
More success stories.
Get answers - get started!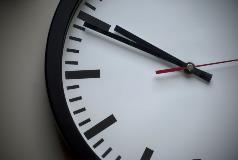 Satisfy Your CE Requirement. You Need It. We Have It.
Every state-licensed mortgage loan originator must complete at least 8 hours of NMLS-approved education annually. Some states also have state-specific education requirements that must be met. See the NMLS State-Specific Education Requirements Chart for details.